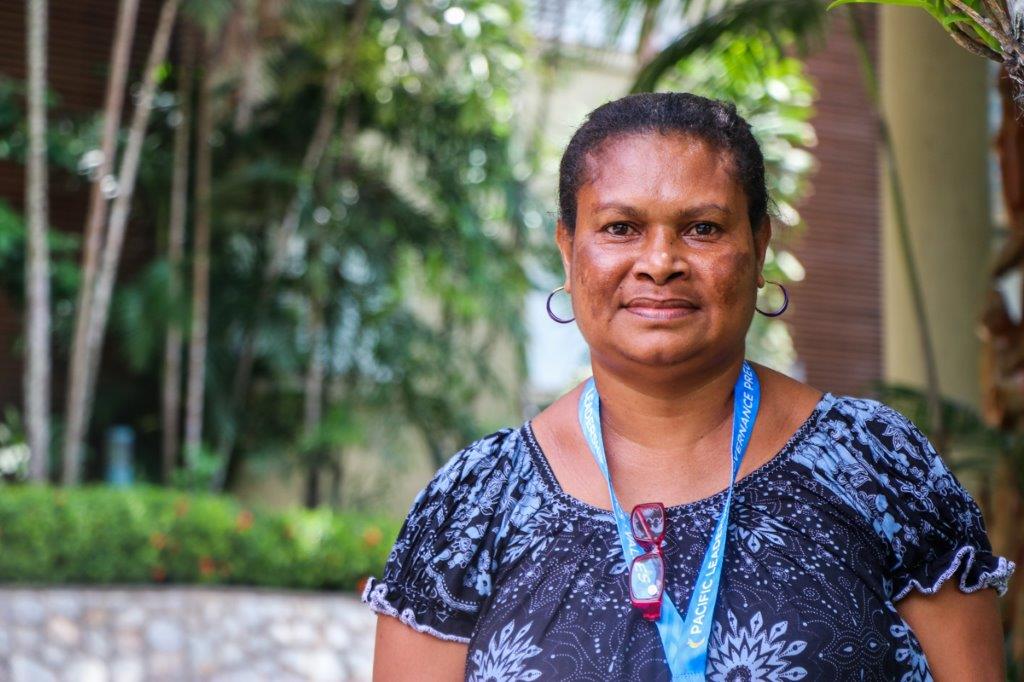 Blanch Bino knows that all public servants can be leaders, regardless of location or title.
More than 50 public servants completed an Ethical Leadership in Decision Making course in Port Moresby last month. It was supported by the PNG-Australia Partnership through the Pacific Leadership and Governance Precinct.
The group included public servants from central agencies and provincial representatives from Gulf, Milne Bay, Oro and Western provinces.
Taies Sansan, Acting Secretary for the Department of Personnel Management, said all public servants can be leaders in effectively delivering services at the national, provincial and district levels.
"To shape the future of our nation we need leaders in the public service that are ethical, capable and values-based," she said.
"Public servants come from different places and organisations, but we all have the shared goal of making a difference for our country.
"Through the Precinct we are reaching out to public servants throughout PNG to give them the tools to be more efficient and effective in their work," she added.
The three-day program focused on the six core public sector values: honesty, integrity, accountability, respect, wisdom and responsibility.
Blanche Bino, who works in the Planning Division at the Oro Provincial Administration Office said she was privileged to attend this ethical leadership training.
She said, "Ethics and the core values must be upheld in our workplaces if we want our organisations to be effective and efficient."
The Pacific Leadership and Governance Precinct is a partnership between Papua New Guinea and Australia that is supporting the development of ethical, capable public sector leaders.
More than 1,200 people have benefited from Precinct short courses and women have represented more than 50 per cent of all participants.
For further information, including access to related materials, please contact the Australian High Commission media team: +675 7090 0100