Australia, through the Papua New Guinea -Australia Partnership, this week launched a new pilot program which aims to strengthen grassroots business connections between Australia and Papua New Guinea (PNG) women.
The pilot program, called Laikim Sister, is an immersive business exchange which brings together 10 Indigenous Australian and 10 Papua New Guinean female business owners across the traditional foods/medicine, cultural tourism and creative industries.
During the program, the women will spend a week in each country over October and November, exploring shared narratives and identities between cultures to spark business innovation in these women's industries.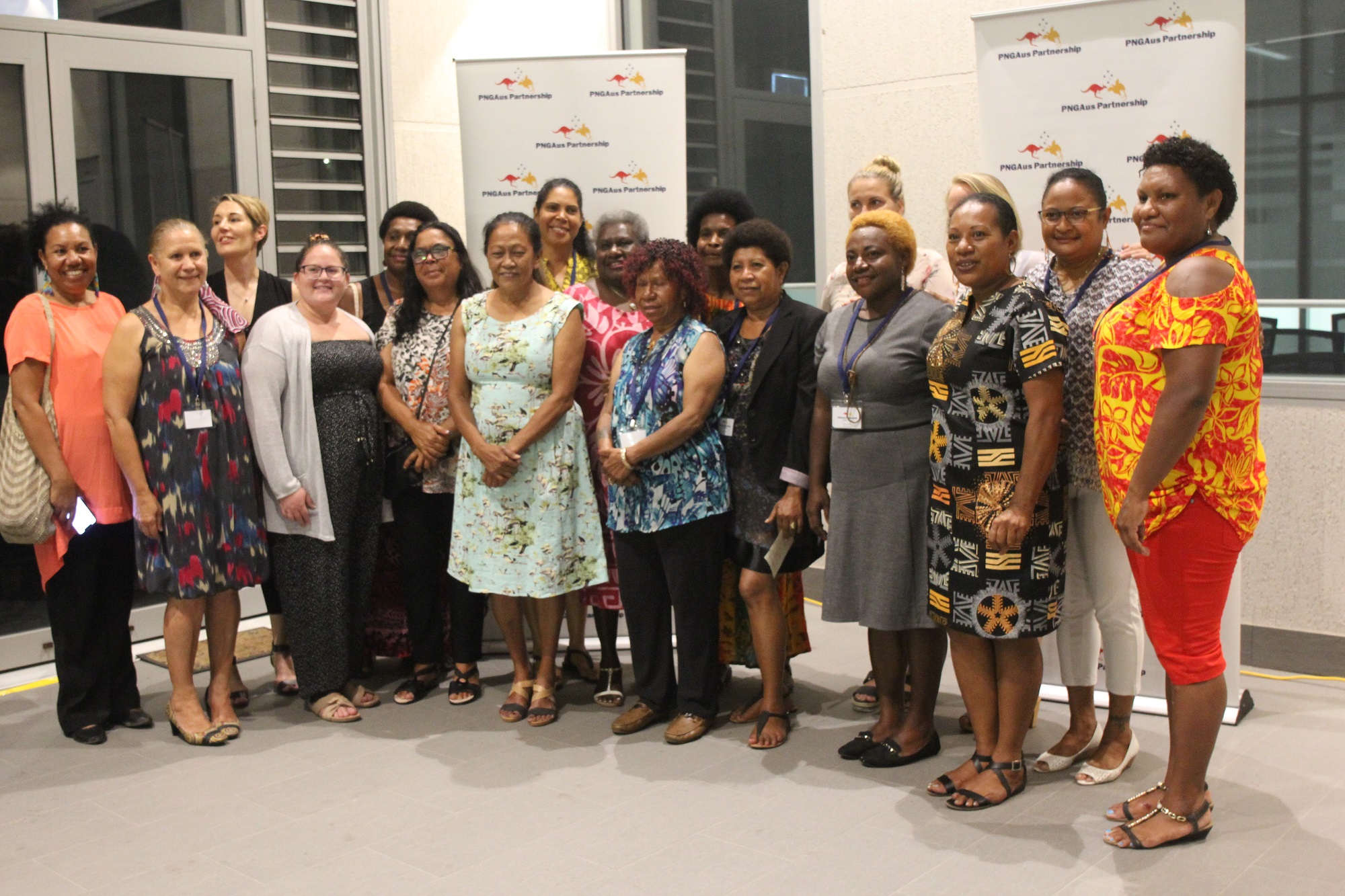 The Laikim Sister cohort gathered for a group shot during the welcome reception hosted at the Australian High Commission in Port Moresby .
Lina Singut, owner of Tamba Wut, and participant in the program, said "[My motivation for being in this program] is to grow the visibility of, as well as, promote the value of women of the Middle Sepik as cultural makers and keepers."
Laikim Sister is unique in that it weaves together participants' cultural, gender and business identities and experiences to inform business growth and innovation.
"I'm looking forward to meeting and connecting with like-minded women and to see how they incorporate a strong sense of culture throughout their business and how it's shared through their stories and products," said Australian participant, Casey Coolwell, owner of CHABOO Designs.
During these exchanges the women will participate in immersive experiences that offer new business ideas and creative practices, cultural and personal storytelling that facilitate long-term connections beyond the professional realm, and workshops which provide practical business tools that support participants to take action.
The program will be supported by implementation partner, The Difference Incubator.
Laikim Sister is used in both Tok Pisin and Torres Strait language and means love, care for, look after your sister, which is what this program endeavours to foster amongst participants.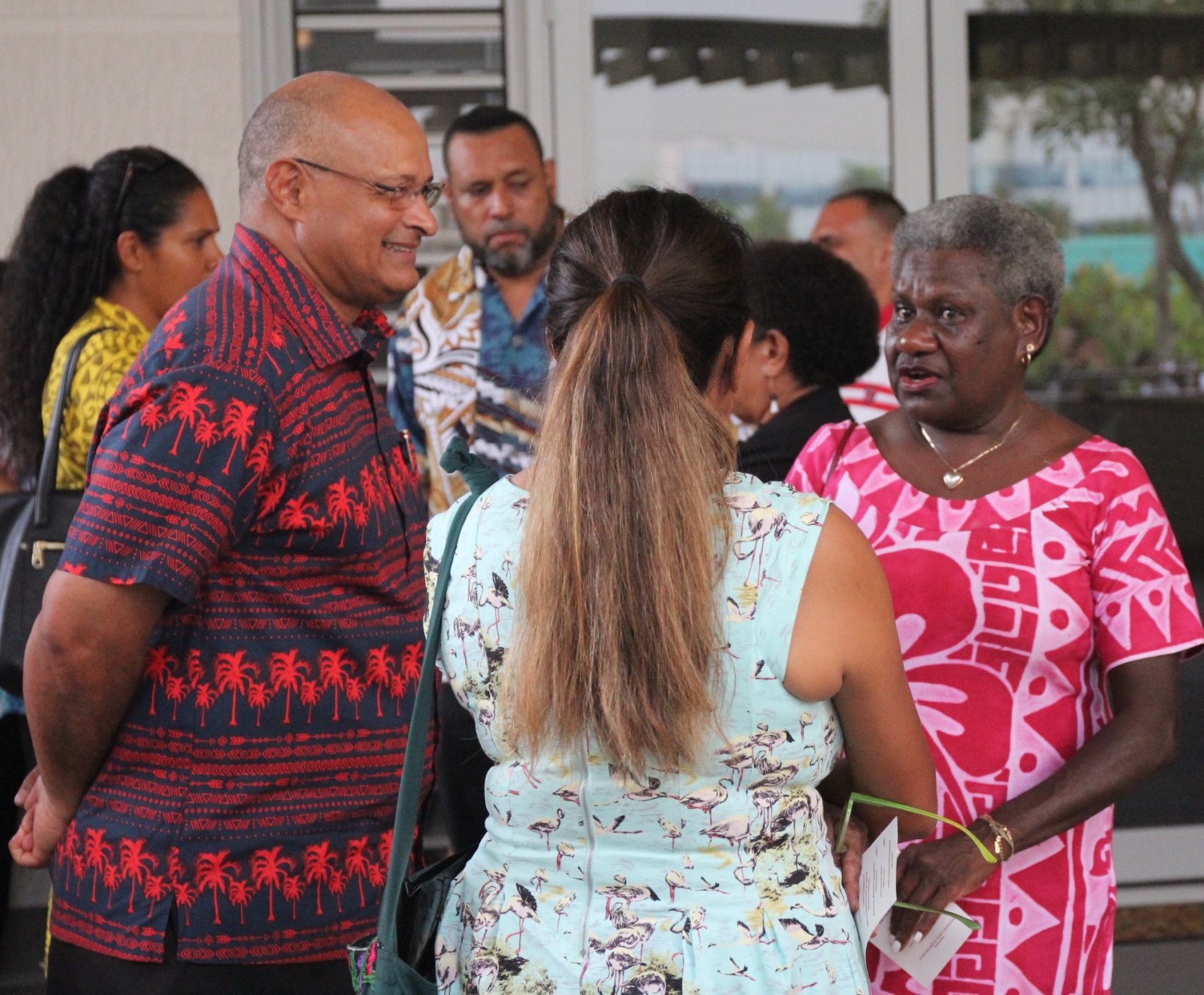 Program participant, Rosie Ware (right) having a chat with Namatanai MP, Hon. Walter Schnaubelt (left) and a co-participant during the Laikim Sister welcome reception in Port Moresby.
For further information, including access to related materials, please contact the Australian High Commission media team: +675 7090 0100