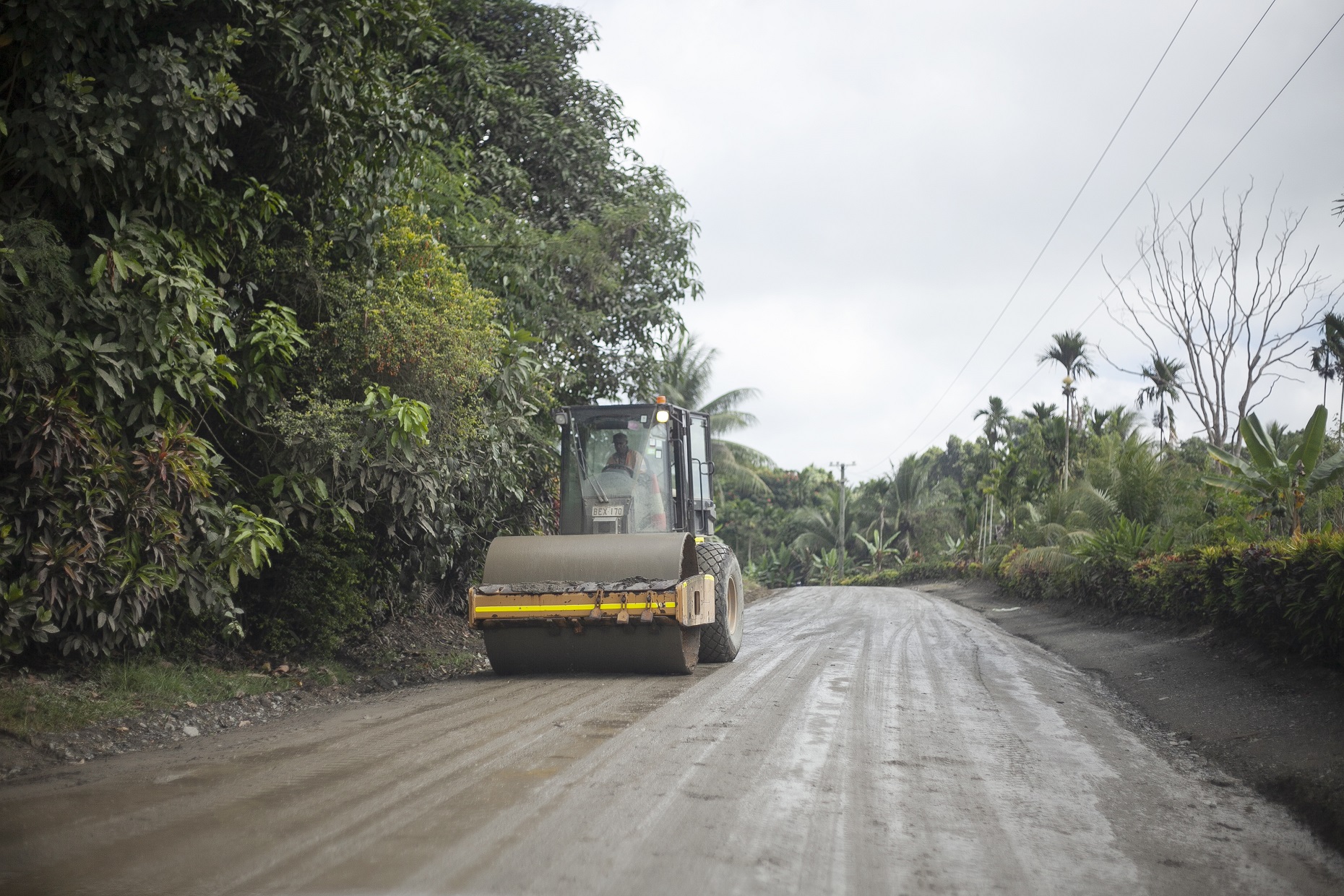 Grading the Sepik Highway.
The completion of road maintenance along the Sepik Highway in East Sepik Province will reduce travel time for commuters between Wewak and Maprik.
The road maintenance from Kreer Junction in Wewak Town all the way to Maprik is supported by the Papua New Guinea-Australia Partnership under the Fixed Term Maintenance Contracts (FTMC) and delivered by HBS PNG.
Commuters are already seeing a number of benefits as a result of the roadwork. Travel time has reduced by roughly 30 minutes allowing PMVs to now complete two return trips in a day, where previously they only had enough time for one. Further reductions in travel time are expected as maintenance work progresses.
The work is on target to be completed in mid-2020, and will directly impact current and planned agricultural activity in Maprik and its bordering districts. HBS PNG is also conducting gender and HIV awareness to communities along the highway.
"To already be enjoying shorter travel times from Maprik to Wewak through these maintenance contracts means that this funding from the Australian Government has been well allocated. This road link is a vital connection to Wewak Port and international markets; and will be a catalyst for economic growth." East Sepik Governor Alan Bird said.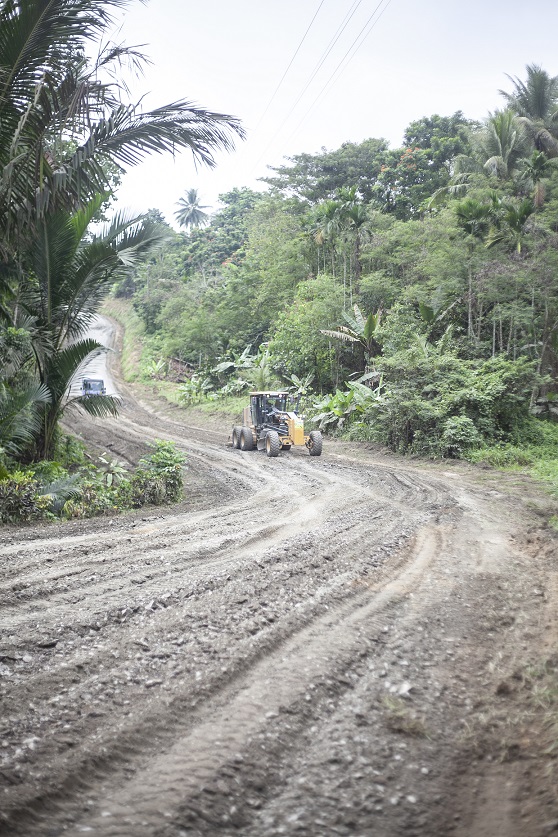 Steam rolling the Sepik Highway.
Secretary of the Department of Works, David Wereh, emphasised that regular maintenance of the national road network was a practical and smart approach.
"Our road maintenance program consists of routine, periodic, and urgent unplanned activities to keep the national roads in fair to good condition. Our 'maintenance first' policy ensures lower costs in restoring roads because K1 spent on road maintenance each year saves K3 in future reconstruction costs." – Secretary Wereh said.
In 2019 the Papua New Guinea – Australia partnership has supported the Department of Works to carry out over K112 million worth of road maintenance works through more than 160 local contractors.
For further information, including access to related materials, please contact the Australian High Commission media team: +675 7090 0276