PNG Women in Leadership is a series of stories about leading Papua New Guinea women in business, government, non-governmental organisations and the private sector. Produced by the Australian High Commission, the series will be published in Stella magazine.
Catherine Natera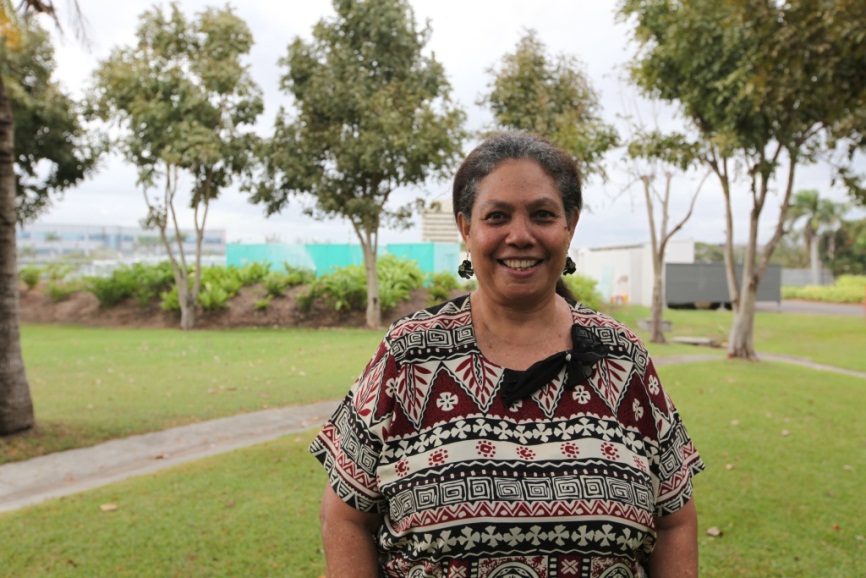 Catherine Natera is an advisor for the Ending Violence Against Women program at Oxfam International.
Here we speak with Catherine about her commitment to working to help victims of gender violence in PNG.
Avia Koisen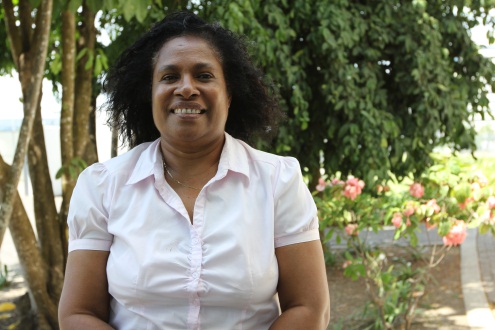 Avia Koisen is the principal of Koisen Lawyers and President of the Papua New Guinea Women in Chamber of Commerce and Industry (PNGWCCI).
Here we speak to Avia about her passion and commitment to empower Papua New Guinean women.
Dr Nama Polum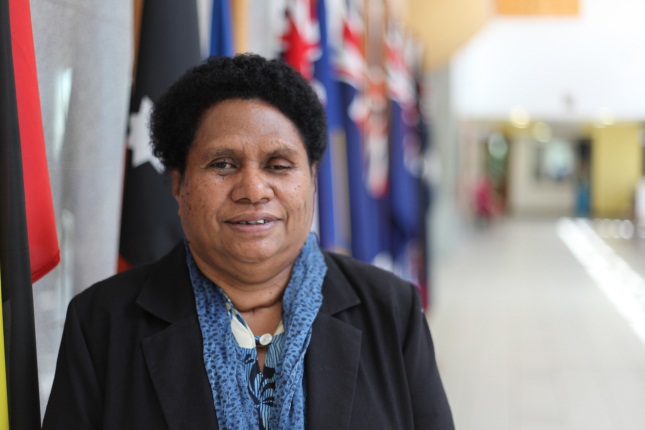 Dr Nama Polum is an educationist by profession and is currently Deputy Secretary of the Department of Treasury.
Here we speak with Dr Polum about leadership and gender equality in the public sector.
Serena Sumanop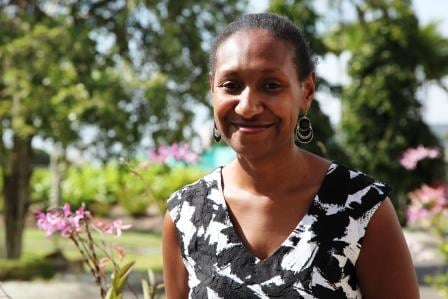 Ms Serena Sumanop is the Founder and Executive Director of The Voice Inc., a youth development organisation that runs programs in partnership with universities including the University of Papua New Guinea.
Here we speak with Serena about how young people can positively contribute to shaping a nation's future.
Joanne Clarkson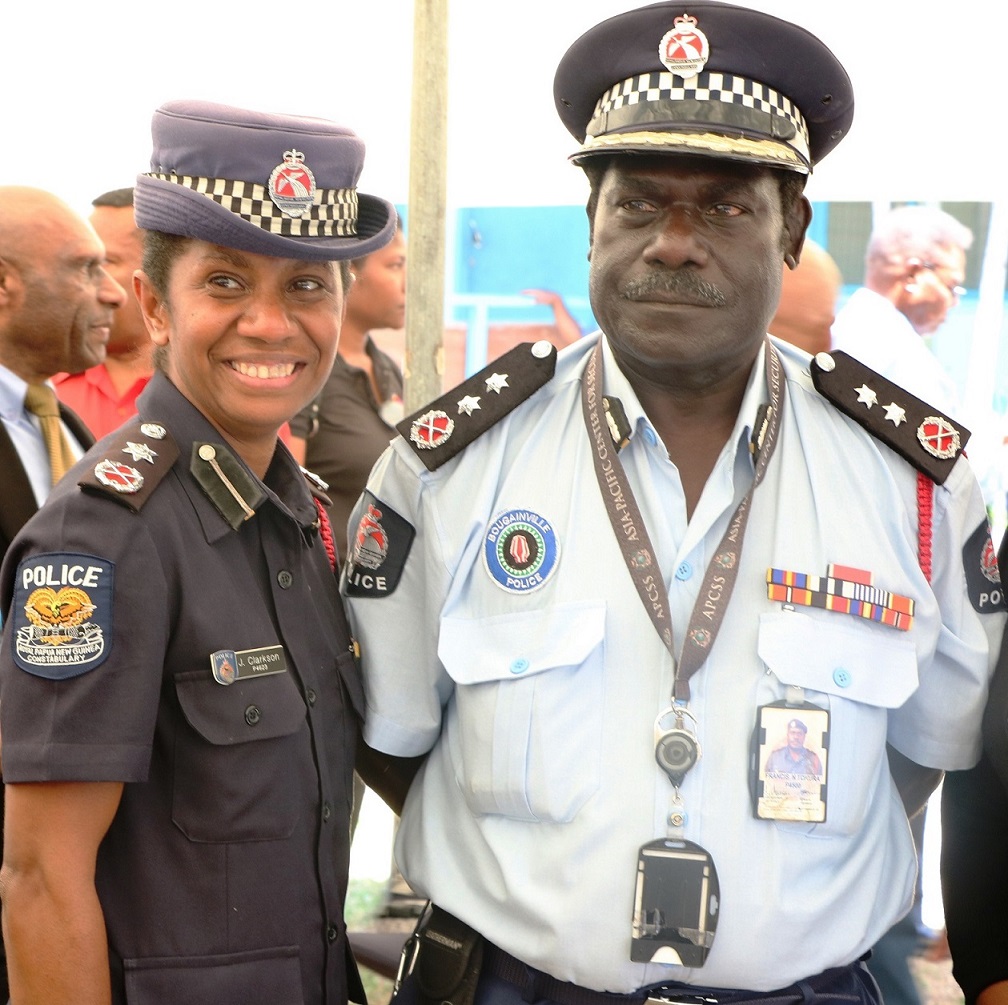 Ms Joanne Clarkson is currently the highest ranking female police officer in the Royal Papua New Guinea Constabulary, with her recent appointment as Assistant Police Commissioner.
Here we speak with Joanne about why it is important for women to nurture the values of respect, hard work and courage starting with what inspires her most.
Fredah Wantum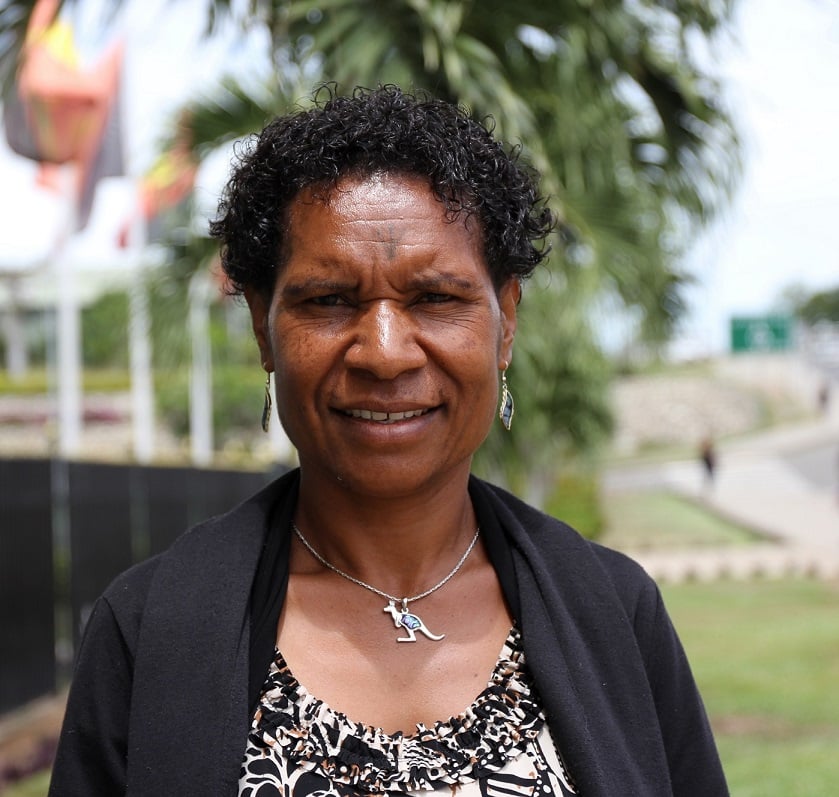 Ms Fredah Wantum, a project leader for the Highlands Hub of the Australian Centre for International Agricultural Research (ACIAR), manages projects in various districts in the Western Highlands, Jiwaka, and Eastern Highlands Provinces.
Here we speak with Fredah about how she is working to help Papua New Guinean women who farm for subsistence to transition into farming as a business.
Isabel Peta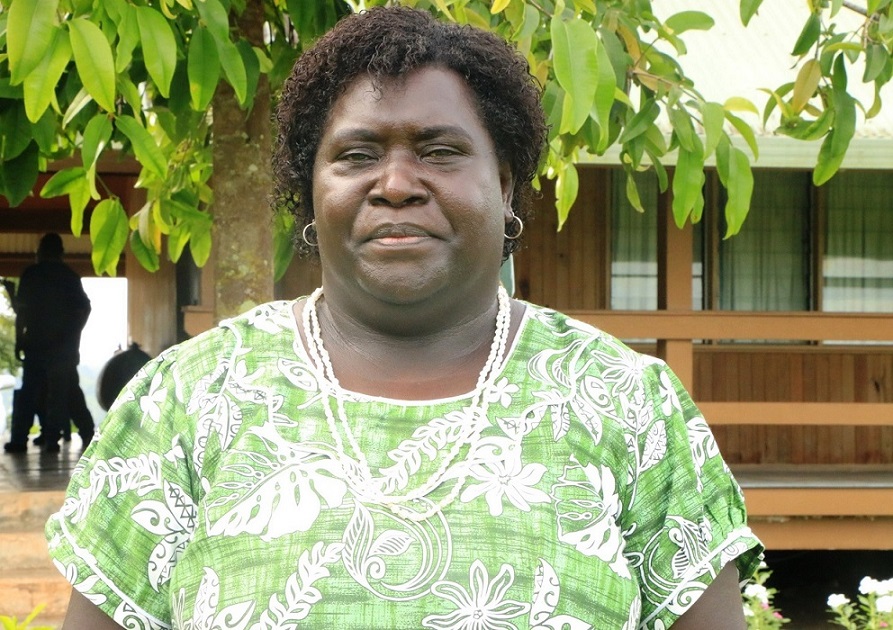 Women's Representative for South Bougainville to the Autonomous Bougainville Government Hon. Ms Isabel Peta, MP continues to work tirelessly to empower local women and farmers.
Here we speak with Isabel about her work in leading positive change in the local cocoa industry and representation of women in politics.

Australia has supported the making of a documentary series of six films about women leaders in Papua New Guinea. The films capture strong female role models in PNG society and aim to challenge existing stereotypes about women and inspire young women to become leaders themselves.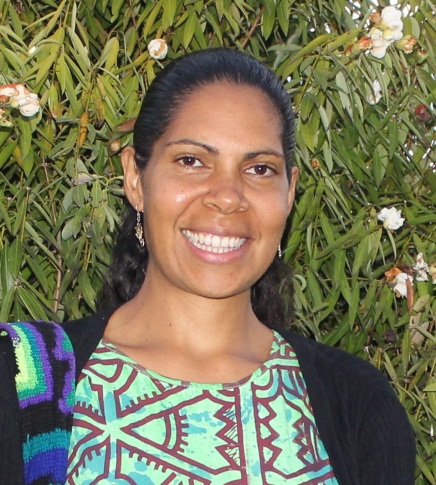 Jennifer Baing Waiko, whose father is from Markham valley and mother is from New Zealand, takes us on a journey back to her roots. Markham. Meri Markham follows her journey to stand for the 2012 Markham Open election.
Read more about Jennifer Baing Waiko here.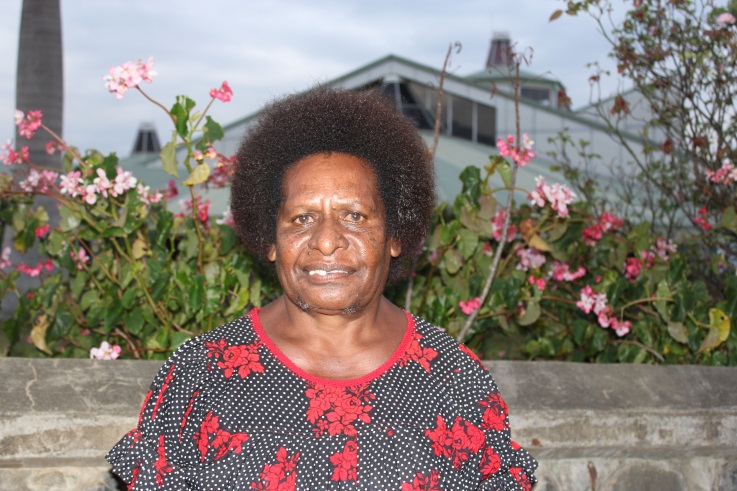 Never Give Up is a moving story of community worker Gina Baidam from Serimambu village, which is a three hours by boat from Daru in the Western Province. The films portray the difficulties faced by pregnant women in this remote village and Gina's ambition to change the situation for women and families in Severimabu.
Read more about Gina Baidam here.

To order a copy of the Pawa Meri DVD please email [email protected].
READ MORE
Australia's support for gender and equality and the empowerment of women
Strengthening gender equality in Papua New Guinea
Pacific Women Shaping Pacific Development
Family and Sexual Violence Policy for Australian High Commission Staff